JJP Independent Commercial Business Advisors LLC
About John Priole
John Priole's banking and financial services experience spans some 30 + years. He has worked at Pennsylvania Banking Institutions located in Bucks, Montgomery, and Philadelphia counties, as well as the State of New Jersey. John began his career with First Pennsylvania Bank and has held various middle and senior management positions at CoreStates , First Union, Sovereign, Beneficial and WSFS Banks – just to name a few.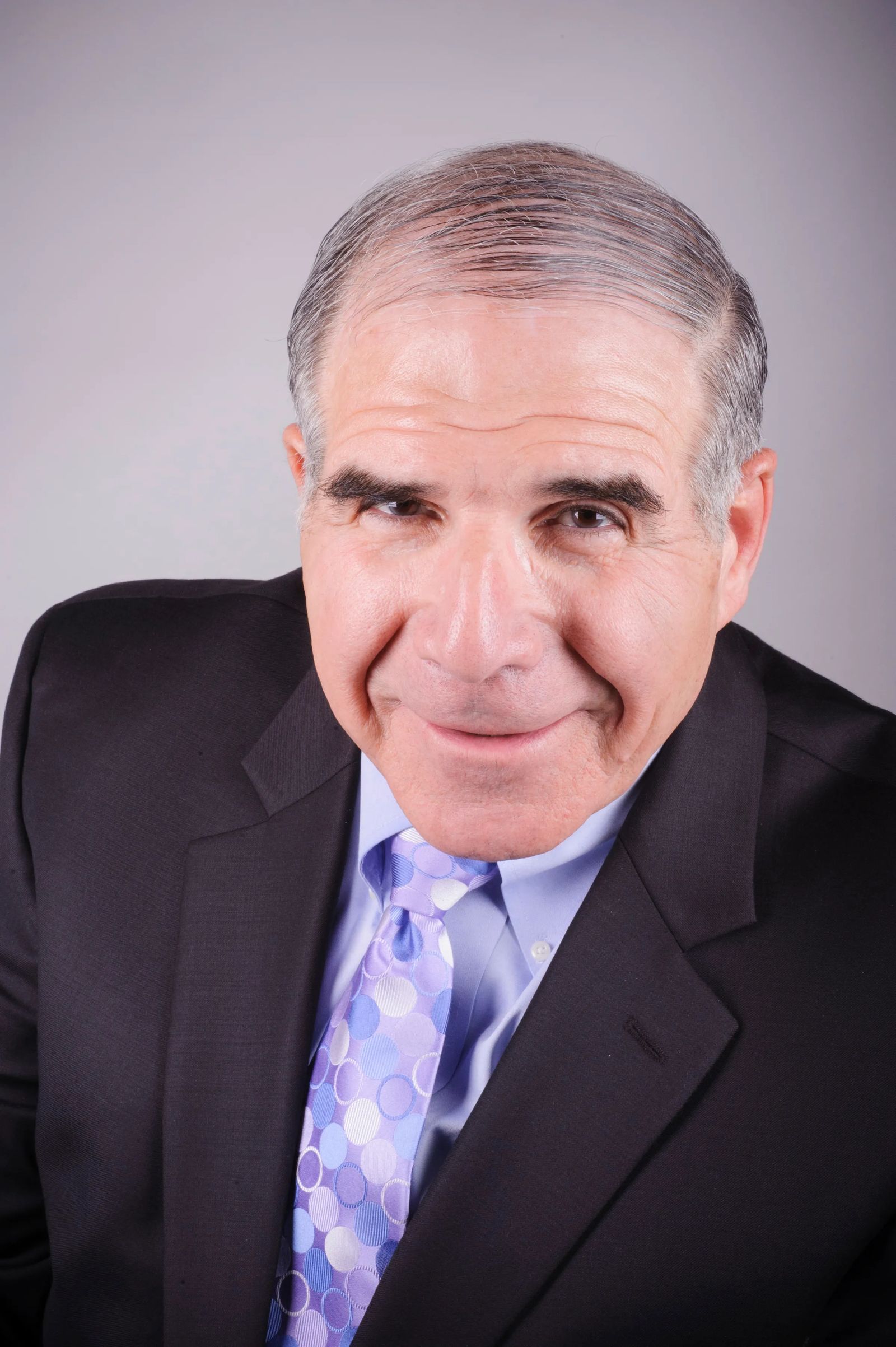 John sums up his client philosophy as consultative. He strives to serve the needs and desires of the business and/or individual through relationship building. Finally, John augments the process through exceptional service, client commitment and consistent "follow-through". John maintains graduate degrees from the Stonier Graduate School of Banking at Rutgers University and St Joseph's University in Philadelphia, PA.
His responsibilities have encompassed such areas of expertise as Business Development, Business Management, Investments, Operations and Administration, Security and Risk Management. He has also maintained a Real Estate License in the State of Pennsylvania for over 20 years.